Sweden
Ioffice Expands Amid High Demand, Opens Eighth Location in Stockholm

Due to strong demand and high occupancy rates, Ioffice, the coworking chain, is expanding. The company is opening its eighth location in Stockholm, at Olof Palmes gata 11 near Hötorget. "It took only three months from the first contact to the contract," says Karoline Palmqvist, COO at Ioffice.
"This is a good opportunity not to be missed. The demand for flexible office solutions is high and we have high occupancy rates in our other facilities in Stockholm. When JLL presented Olof Palmes gata 11 to us, we immediately saw how well the premises and its location, a block from Hötorget, fits into our other offerings," says Palmqvist.
The property is owned by IF Metall, who had occupied one of the floors that Ioffice will now manage. It's a total of 4100 square meters that will be adapted to Ioffice's needs. The first floor will be ready for occupancy by the summer of 2023, and by the fall, tenants will also have access to the second floor.
"Together with the new premises, we can offer a total of 24,000 square meters of coworking in central Stockholm," says Palmqvist.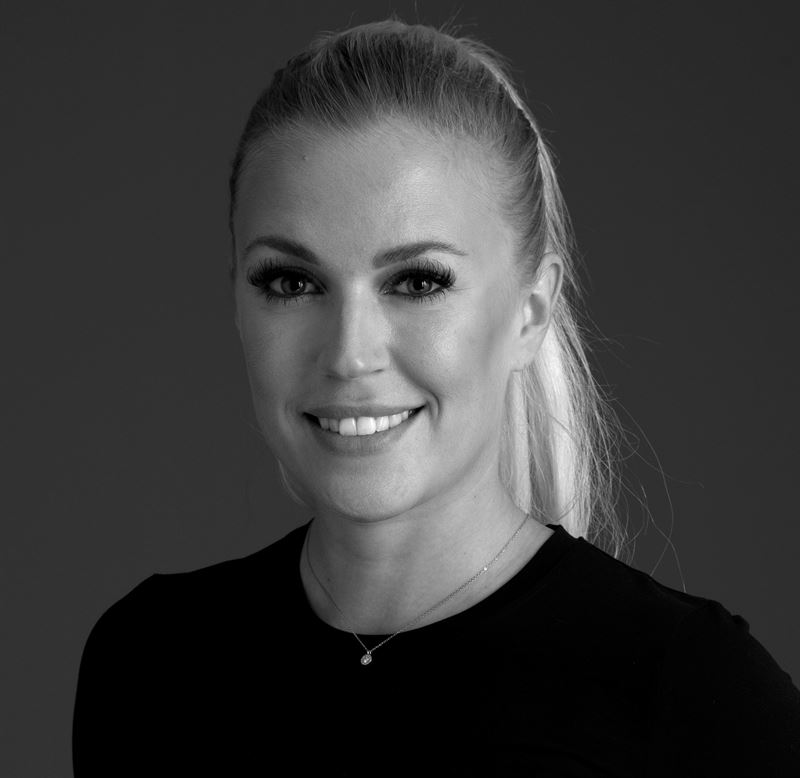 Ioffice creates a unique experience for its tenants and doesn't see itself as just an office hotel chain, but as a place for coworking. They aim to enhance this concept through a personal and homely atmosphere that makes everyone feel comfortable.
"Most people spend more of their waking time at work than at home. It is our job to ensure that everyone feels at home when they are with us. That's the feeling we will work into the walls at Olof Palmes gata 11 as well," says Palmqvist.
Ioffice is a Swedish company that runs office hotels and develops office solutions for small and medium-sized companies. The company was founded in 2007 with the vision of driving coworking and office environments where people want to work and live. The company has its headquarters and several office hotels in central Stockholm, and soon also in Gothenburg. For more information about Ioffice, please visit https://ioffice.se/