Gothenburg
Revelop opens new location in Gothenburg

Stockholm, November 9: Revelop's self-developed co-working concept, C/O Workspace, following its significant success in Gothenburg, is set to expand with a new facility in Mölndal.
Introduced at the beginning of 2016, C/O Workspace was launched to cater to the growing demand for flexible office solutions. Since then, C/O has evolved into a smart, premium product with a strong focus on sustainability and is operated independently.
Last year, C/O opened its first facility in the Gothenburg area at Hisinge Hus, marking its first venture outside the Stockholm area. In just one year, this 700 square meter facility with nearly 70 workspaces is fully leased.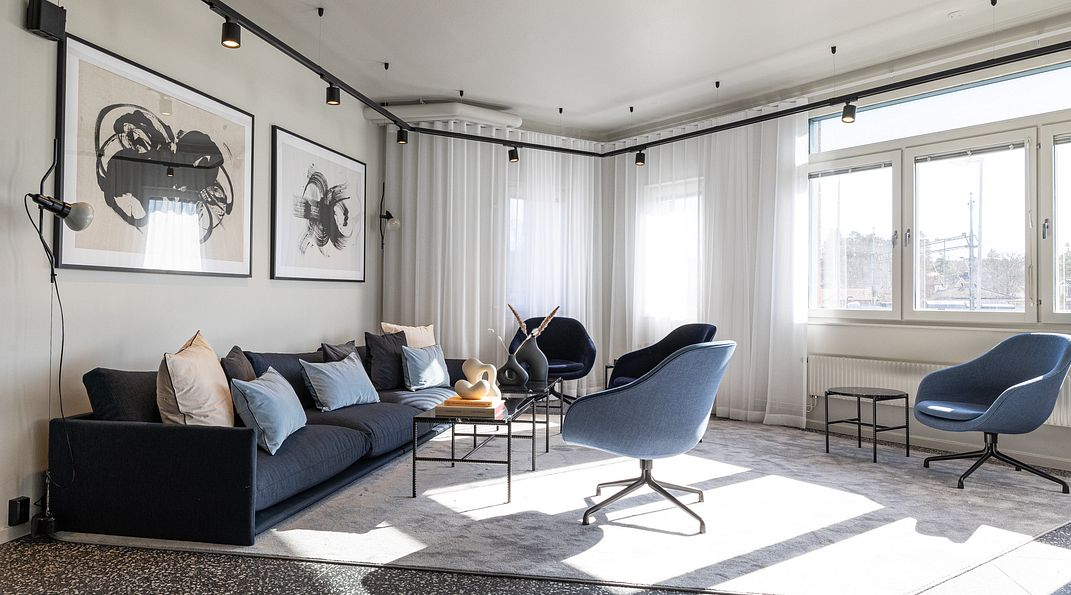 "The rapid occupancy of our first Gothenburg C/O facility confirms that our strategy is on point and that the market is ready for more," says Gabriel Andersson, Business Area Manager at C/O. "Encouraged by this success, we have decided to establish another facility in Gothenburg."
The new facility is scheduled to open in the first quarter of 2024 in the Hästägaren 3 property in Mölndal. The C/O Workspace in Mölndal will span almost 800 square meters, featuring 25 office rooms and shared spaces. With this addition, C/O Workspace will encompass 12,800 square meters across six properties.
"We are thrilled that our customers in Gothenburg appreciate our C/O facilities, which also highlights the significant demand for affordable, high-quality premium offices close to residential areas," Andersson adds. "We believe many will value our all-inclusive concept, which simplifies cost management. The property we are establishing in Mölndal is perfectly suited for C/O."
Revelop operates with a pronounced ESG strategy, transforming properties from 'brown' to 'green.' C/O Workspace contributes to extending the life of buildings and revitalizing them. Sustainability permeates the entire concept, from repurposing and efficient space utilization to charging stations and digitalization, enhancing efficiency for tenants.