New Openings
Spaces leases historical building in Stockholm Old Town

Spaces - a wholly owned subsidiary of IWG, expands their presence in Stockholm by leasing a unique and historical building right in the center of Stockholm Old Town. In stark contrast to their previous location in Stockholm,  the newly finished skyscraper Stockholm New in Hammarby Sjöstad, the coworking space in Old Town is a 400 year old bank palace.
Spaces lease is 2800 sqm, basically the entire property excluding a restaurant in the basement. The property owner Vasaparken will refurbish the entire building together with Spaces, carefully keeping in touch with the buildings many protected installments. Vasaparken has several leases with IWG and Spaces in Sweden.
The center is set to open in august 2023 on Lilla Nygatan 23. It will be one of Stockholm's most unique coworking spaces in regards to the building itself. A key feature is the banquette style hallway, staircase and ballroom that has a ceiling height of over 8 meters.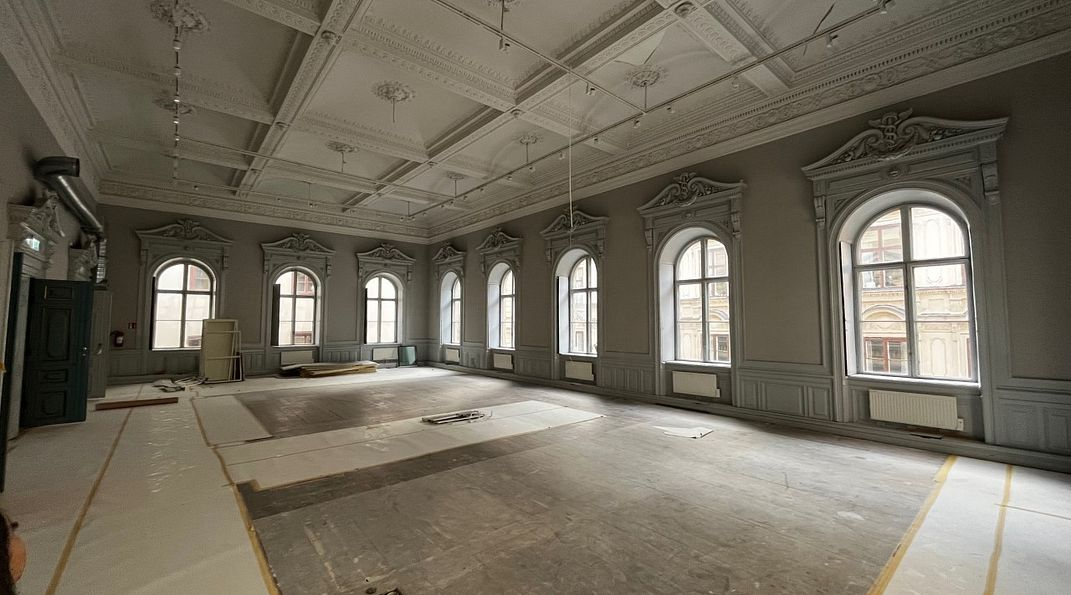 As of writing this article IWG reports strong interest in the building with occupancy on the rise.